The Fourth of July is one of the most exciting, fireworks lake Tahoe action-packed weekends of the summer in Lake Tahoe. With perfect weather conditions in the forecast and plenty of snowpack filling the streams and lake, conditions are set for an epic Fourth of July weekend.
Local community associations have been hard at work planning commemorative celebrations all around the lake. Check out this list of exciting events coming up this weekend, including fireworks shows!
Truckee 4th of July Celebration
Truckee hosts one of the largest Fourth of July celebrations in the region, featuring a parade and drone shows. The event includes the Summer Concert on the Green, where you can groove to the tunes of top tribute bands. Tickets for the show are sold by the Truckee Donner Recreation and Park District. Immerse yourself in the lively ambiance of Truckee and witness captivating aerial displays that will leave you in awe.
Learn more.
Events agenda:
7 to 10 a.m. – Fourth of July Pancake Breakfast – Truckee Fire Station 92‍
9 a.m. – West End Beach Opens for July 4th Celebration – Donner Lake‍
10 a.m. to 1 p.m. – Truckee 4th of July Parade – Downtown Truckee‍
9:30 to 10:00 p.m. – Fireworks Show – West End Beach, Donner Lake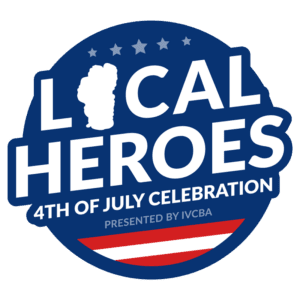 Incline Village Drone Show
Incline Village Fireworks has long been a favorite event in the Tahoe Lake area. This year, due to fire concerns, audiences will be treated to incredible drone and light performances on the Village Green.
Learn more.
The Incline Village and Crystal Bay Business Association have a full weekend of events planned – from parades to pancakes!
Learn more.
Tahoe City 4th of July
Head to downtown Tahoe City for a significant Independence Day celebration. The evening kicks off with DJ sets and vendors lining the streets. Bring a blanket and a picnic to relax on the grass as you watch breathtaking drone shows illuminate the sky. It's a perfect opportunity to enjoy the festive atmosphere with family and friends while marveling at the dazzling aerial performances.
Learn more.
South Lake Tahoe 4th of July | Lights on the Lake
South Lake Tahoe boasts the renowned Lights on the Lake fireworks show, which is one of the most spectacular displays in the area. Find a spot at Nevada Beach State Park's shoreline, where you can relax in the picnic and barbecue area while enjoying the show. Alternatively, Baldwin, Regan, and El Dorado Beaches offer seating options. For a unique experience, experienced hikers can trek to the top of Mount Tallac to witness the fireworks from a breathtaking vantage point.
Learn more.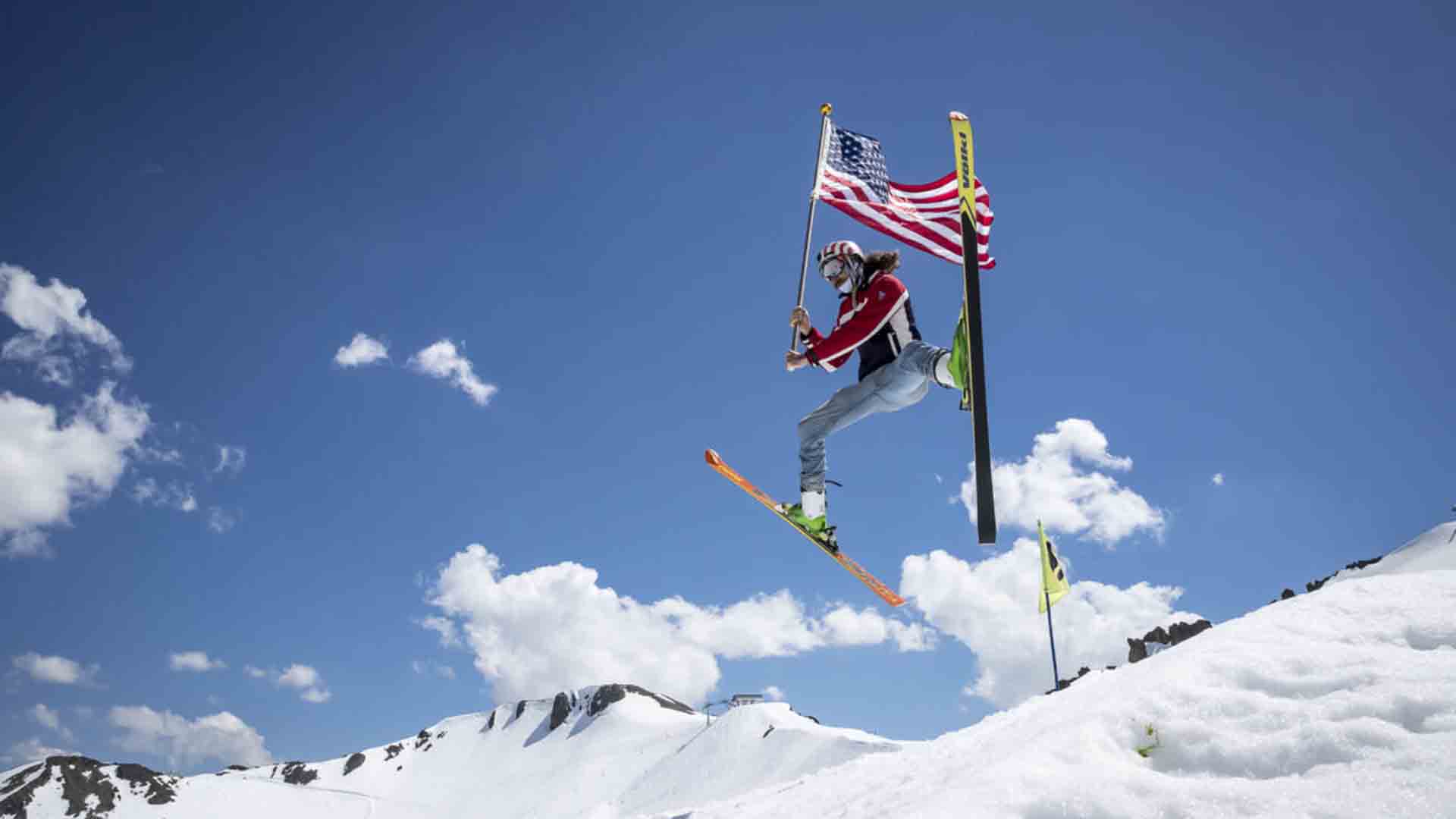 Palisades Tahoe Freedom Fest
Make this Fourth of July weekend even more exhilarating with the Palisades Tahoe Freedom Fest. Experience the thrill of summer skiing and riding at Alpine, which will be open into the summertime for the first time in more than a decade. Indulge in live music performances from renowned artists, and don't forget to grab a limited-edition event T-shirt as a keepsake of this historic celebration.
Learn more.