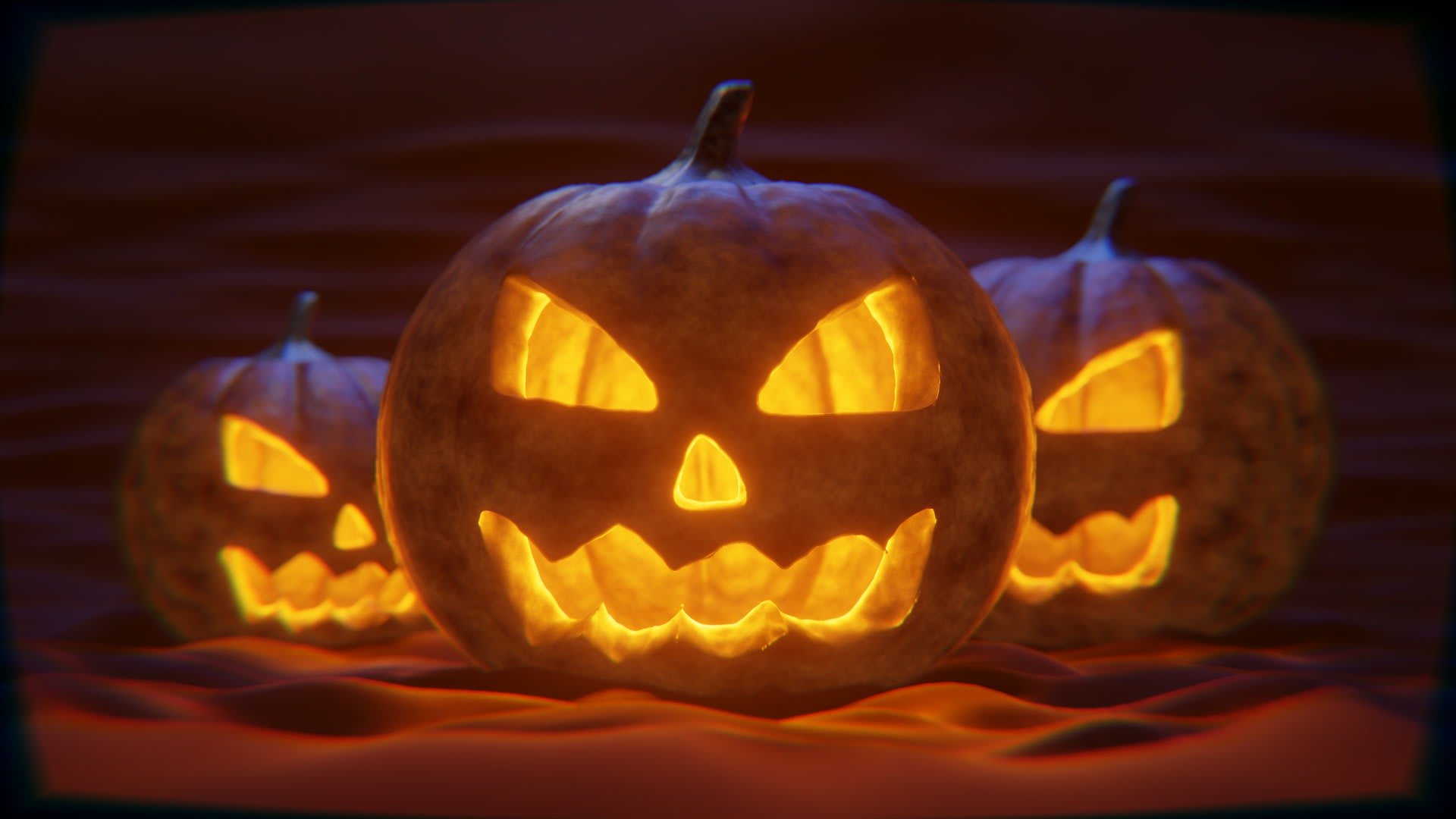 So many scares to choose from! To help you celebrate the spooky season, we've compiled a list of some of the frightfully fun events going on around Lake Tahoe.
Downtown Truckee Halloween Parade
Where: Downtown Truckee
When: Friday, October 28th | 5 PM
Enjoy a Halloween event for the whole family! Trick-or-treat through downtown and then join the walking costume parade through downtown Truckee to the Community Arts Center. This feel-good community event is always such a fun way to kick off Halloween weekend.
Halloween Celebration at the Heavenly Village
Where: Heavenly Village | South Lake Tahoe
When: Oct 31, 3 – 7 PM
Come celebrate Halloween at the Heavenly Village for a free, safe trick-or-treating experience and Halloween celebrations like no other. The Shops at Heavenly Village have partnered with their friends at Desolation Hotel, Maggies Restaurant, Untethered, and the South Tahoe Chamber to provide the largest free trick-or-treat event for kids on the South Shore complete with a $1,000 costume contest.
Trunk or Treat
Where: Sierra Bible Church | Truckee
When: Oct. 31st, 4 PM – 8 PM
Sierra Bible Church will once again be hosting its annual Trunk or Treat Halloween celebration featuring, carnival games, bounce houses, face painting, prizes food, mazes, and more! This community-wide event is free to attend and open to all ages.
Creepers Ball: Tainted Love
Where: Crystal Bay Club | Crystal Bay
When: Saturday, October 29th | 9 PM
Dress in your best Halloween costume and head to the Creepers Ball for a night of dancing to the sweet sounds of the 80s. This is an annual favorite and a great way to get out and enjoy Halloween late into the evening!
Halloween Party
Where: Moe's Original BBQ | Tahoe City
When: Monday, October 31st
Head to Moe's for an evening of family fun including a kids buffet, crafts and games, a pinata, and live music by Hattie Craven & YLF.
Downtown Tahoe City Trick-or-Treat
Where: Downtown Tahoe City
When: October 31st | 4 PM – 6 PM
Head to Tahoe City for a free, fun, and safe location for families to trick-or-treat on Halloween. While out trick-or-treating downtown, go Huntin' for Pumpkins! Find a TCPUD Pumpkin, return it to the TCPUD Booth between 4:00 PM and 6:00 PM, and win a prize! Pumpkin details will be at our booth at Heritage Plaza.
Trick or Treat Street
Where: Country Club Center |
Incline Village
When: 4 PM – ?
The family-friendly fun starts with a party in the Country Club Center, across the street from the Hyatt. As the evening progresses, costumed revelers make their way their way into the streets of the Mill Creek neighborhood where residents have long taken pride in putting on the best Halloween block party on the Lake.
Howl-o-ween Pet Parade & Haunted Hotel
Where: Hyatt Regency | Incline Village
The Howl-O-Ween pet parade and costume contest will begin at 4:30 p.m., with awards and raffle prizes pulled at 5:15 p.m. Friday, Oct. 28. Resort guests and local residents are encouraged to show off their pups in their best Halloween outfit to a panel of judges. On Saturday, the resort's second floor will transform into a Haunted Hotel experience. Each guest room will feature a different spooky theme and will provide family-friendly scares for all ages between 5-6 p.m., and a spookier experience between 6-9 p.m.
Alibi Ale Works Incline Public House Halloween Show
Where: Incline Village
When: 7:30 PM
Metal Echo & Alibi Ale Works Incline Public House presents Halloween Rock n' Roll Circus in the outdoor amphitheater at 7:30 p.m. Saturday, Oct. 29. Tickets are $15 and the event will feature local rockers Metal Echo and mesmerizing circus aerialists from Tahoe Flow Arts performing in the trees above.